Sicily European Championships 50K 2005





IAU 100km World Championships seoul Korea October 2007




Sicily October 2007 - More to come




Galway 100KM - March 2009
Great West Run - May 2009 1st lady

IAU World Cup 100K Torhout , Belguim -June 2009. 16th in the world 10th European.

Keswick Commonwealth Games 09

Gibraltar 50km World and European Championships October 09
Monaco debut 24hr "No Finish Line" November 09

Athens 24hr International Ultra Marathon Festival March 2010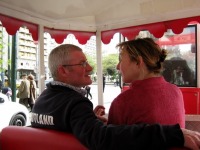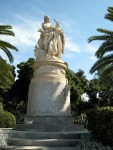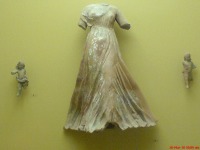 Antibes 48hr Festival of Running June 2010



Spartathlon September 2010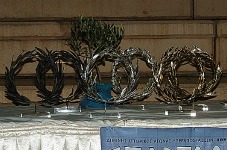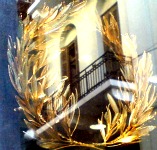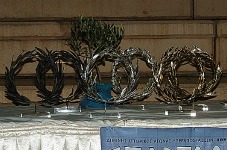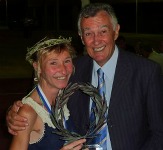 Monaco & Evreux December 2010
Heather achieves GB and Common Wealth Games 24hr qualifing standard.
British 100km Championships Perth Scotland
Heather achieves Bronze & qualifing standard for world championships 2011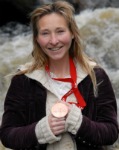 Hungry Unix inugrual 6 day Lake Balatonfurured
Heather achieves 633.570km an incredible 394 miles 3rd lady May 2011
| | | | | | |
| --- | --- | --- | --- | --- | --- |
| | | | | | Enough is Enough !! |
Aviva IAU Trail World Championships 71km July 2011
Heather represents GB in her first trial race Connemara National park Ireland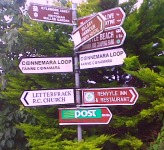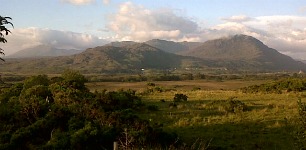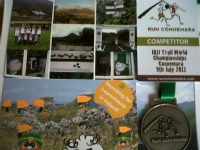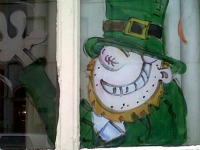 La Transe Gaule 9th editition August 2011
Heather's joy running through France 1150km stage race on foot !
World 100km Winchelton Holland September 2011
Heather represents GB in the world & Europeans. It never happened instead Heather was selected to represent England
in the Commonwealth Games 24hr in Llandudno North Wales yet due to chest pains Heather withdrew at 90 miles & is awaiting the
results of a chest x-ray.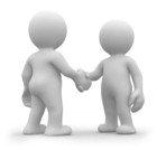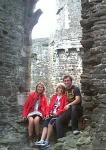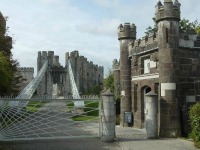 Heather gets gold in the form of a blanket in the back of an ambulance
Barcelona 24 hour track corredors.cat December 2011
Heather went to try and gain qualification for The World 24 hr in Poland next september. yet once again on approaching 100miles in a
cold bitter wind Heather suffered chest pains and was withdrawn from the race with a pulse of 32 Heathers bloods were taken and
blood sugars perfect just despite 3 thermal layers, 2 wind cheaters, a down jacket, hat, buff earmuffs, 2 pairs tecno trackbottoms H still
suffered in the harsh winds much to the amazement of the ambulance crew who wrapped her in every blanket n a gold space blanket .
Its the only ultra -distance medal heather doesn't have in her collection of 3 Golds 2 Silvers n 1 Bronze at 50km n 100km respectively.
What this space !!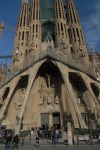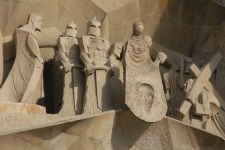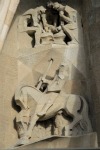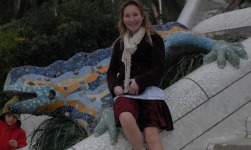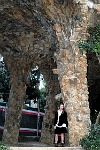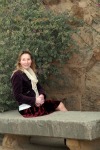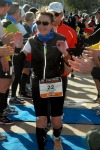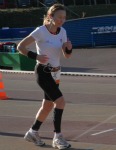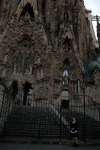 To rise to the challenge and win, Barry track 40 miles, 03.03.2012
2nd lap took off my outer windcheater. OUCH! Caught safety pin in my cheek. PARAMEDIC I cried. They just laughed. Undeterred I
percervered, kept to my split times, until 30 miles. Then tore my adductor mangus muscle, limped home, triumphant. First lady, not only to win,
but to finish. Understandably although I won the ladies race, the time was too slow, to be selected to be selected for the world
100k in Italy.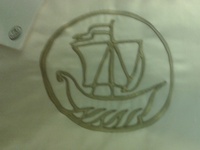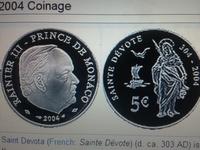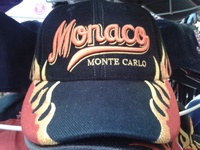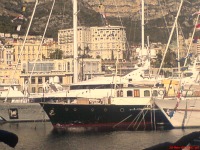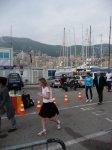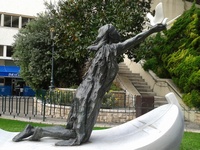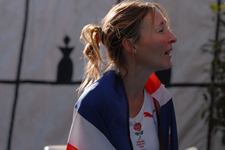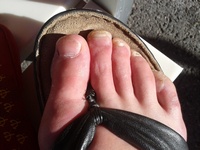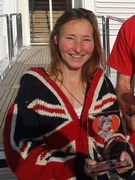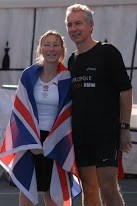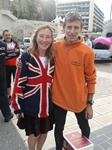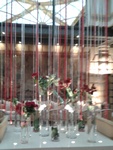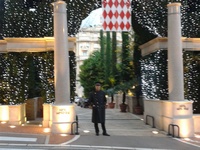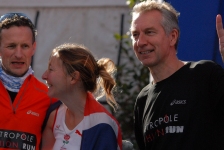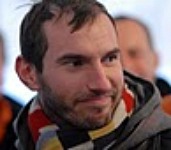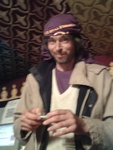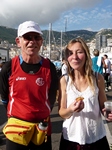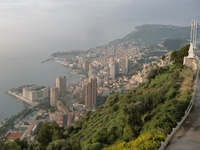 Monaco " No Finish Line " 2012 a Celebration of "Overcoming " a triumphant 315.948km ..196 miles pounding round n round Monaco harbour,
a relentless circuit of 1.3km. Now with renewed vigour,gratitude, confidence & resolve, I enter 2013 looking forward with anew Spirit of freedom,
to fulfill life's opportunities with her son Josh 11yrs by herside.